Last Litter
ROAR's last litter program, is where we help out the public with their personal cat who is pregnant or just recently had kittens. Here is how it works. You will keep your mom cat and her kittens in your home until the kittens are ready to be away from her. Typically until they are 8 to 9 weeks old. We will then take mom and the kittens into the vet to get them spayed/neutered, vaccinated and microchipped. We will return the mom to you and take her kittens into the rescue and put them up for adoption. You will no longer have to worry about your cat having kittens, or finding homes for them, we will do it all for you, at our expense and at no cost to you. Donations now or in the future are appreciated but not required. Our goal is to help end the cycle of kittens one cat at a time. You must agree to all of the conditions in our last litter program foster agreement to qualify for this program. Thank you for helping us end the overpopulation of cats.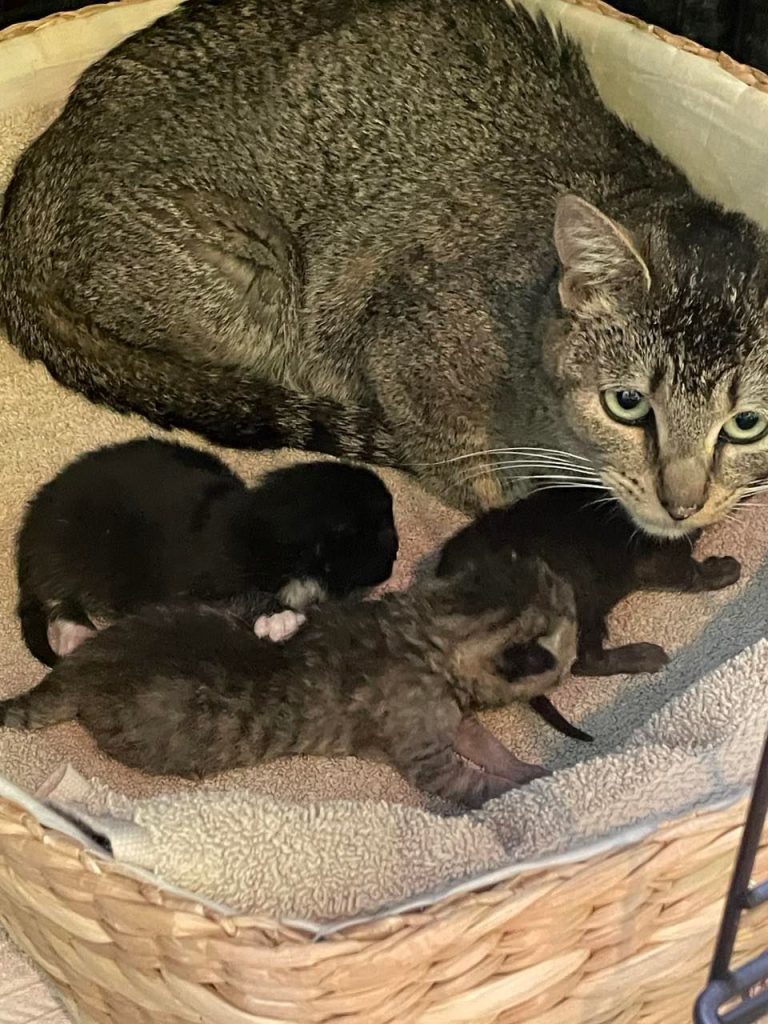 Sanctuary
Though a lot of the kitties in the socialization program eventually become adoptable, due to space restrictions, we cannot unfortunately always provide the amount of time that unsocialized kitties require. In addition, ROAR rescues many kitties on a special need basis. Many of these kitties are generally deemed hard to place or even unadoptable in the community due to behavioral issues or due to having special medical or physical needs. In both of these cases, ROAR maintains a sanctuary and cattery where many of these kitties will stay their entire lives requiring our commitment to care for them through sickness, injury, old age and death.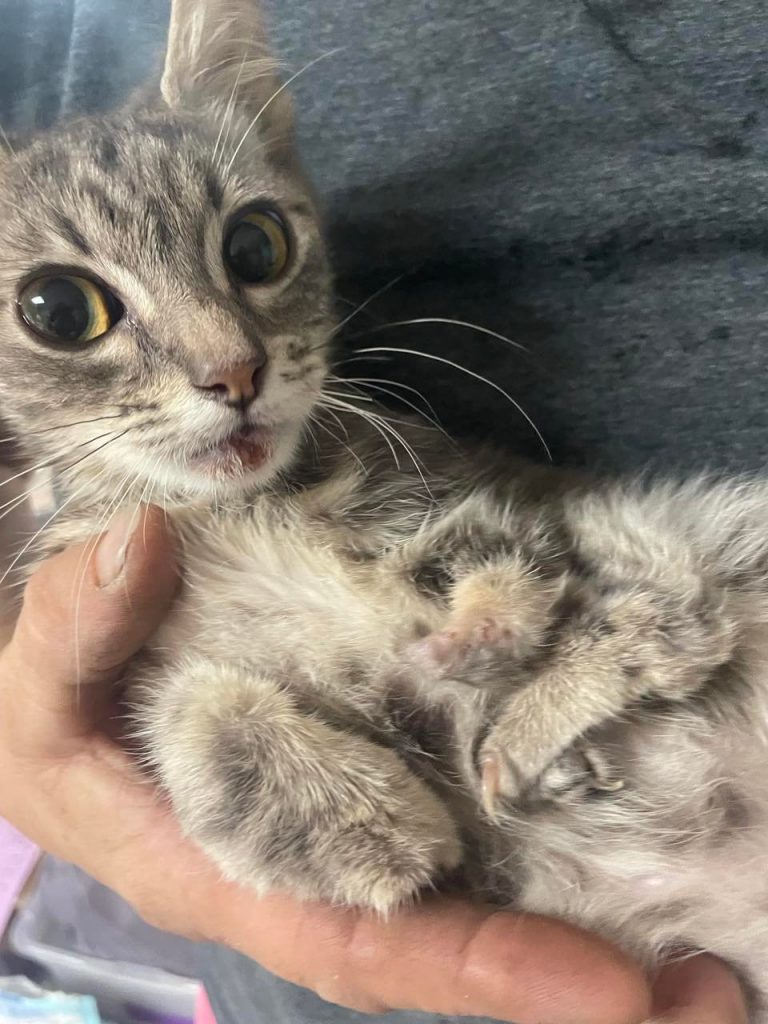 Socialization
The measure of a cat's comfort around humans is known as socialization. Each cat falls somewhere along a vast socialization continuum. ROAR has in taken many unsocialized whether it was kittens which lacked in social development and/or human interaction- or whether it was domesticated adult cats that required re-socialization due to the high level of stress they suffered from being caged at a shelter, or having lived in a hoarding situation. With time and patience, many of our unsocialized kitties have become loving, affectionate pets. Individuals and families are desperately needed to adopt these great cats and continue socialization methods in the home. ROAR provides continued support and advice throughout the kitty's adjustment process into the adoptive family and home. Additionally, we are always in need of dedicated individuals that would like to become a foster and learn the techniques of socialization. If you are interested, please contact us at [email protected] and help ROAR in its mission to making a difference in the life of an unsocial kitty.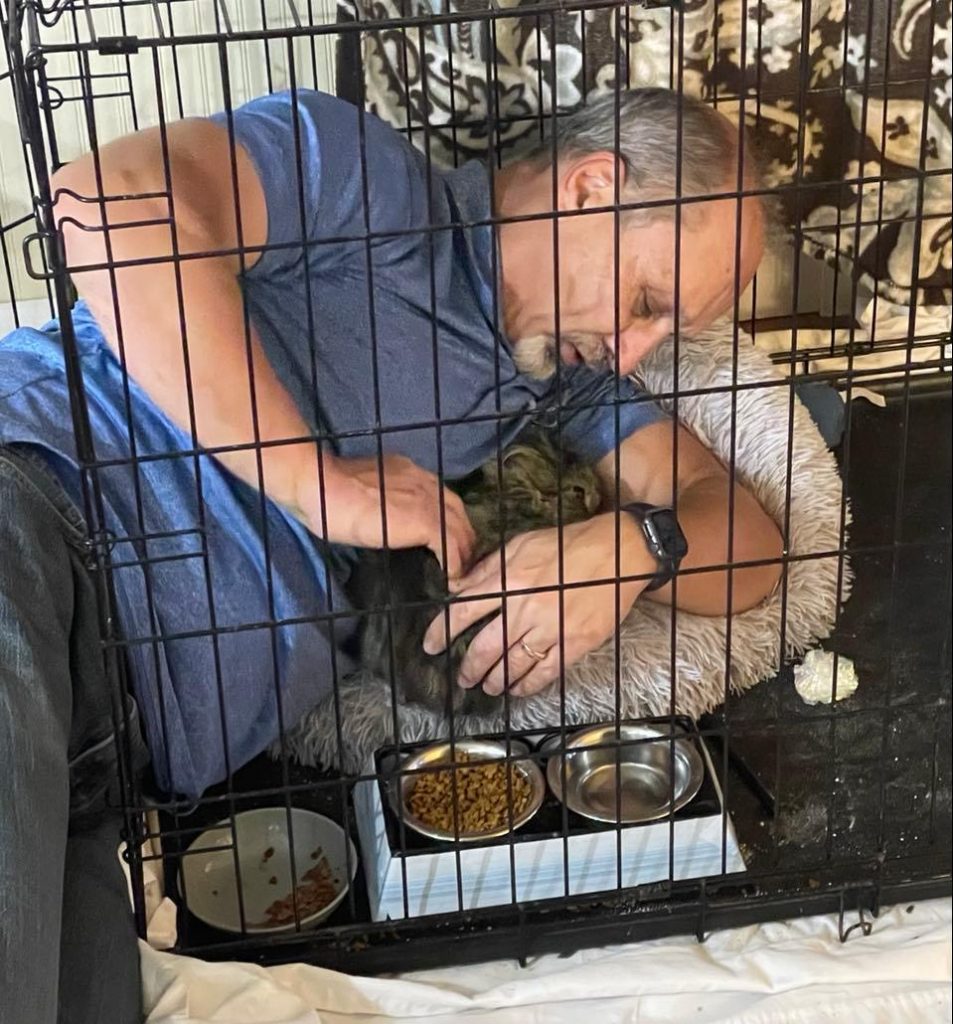 Want more info? Get in touch.